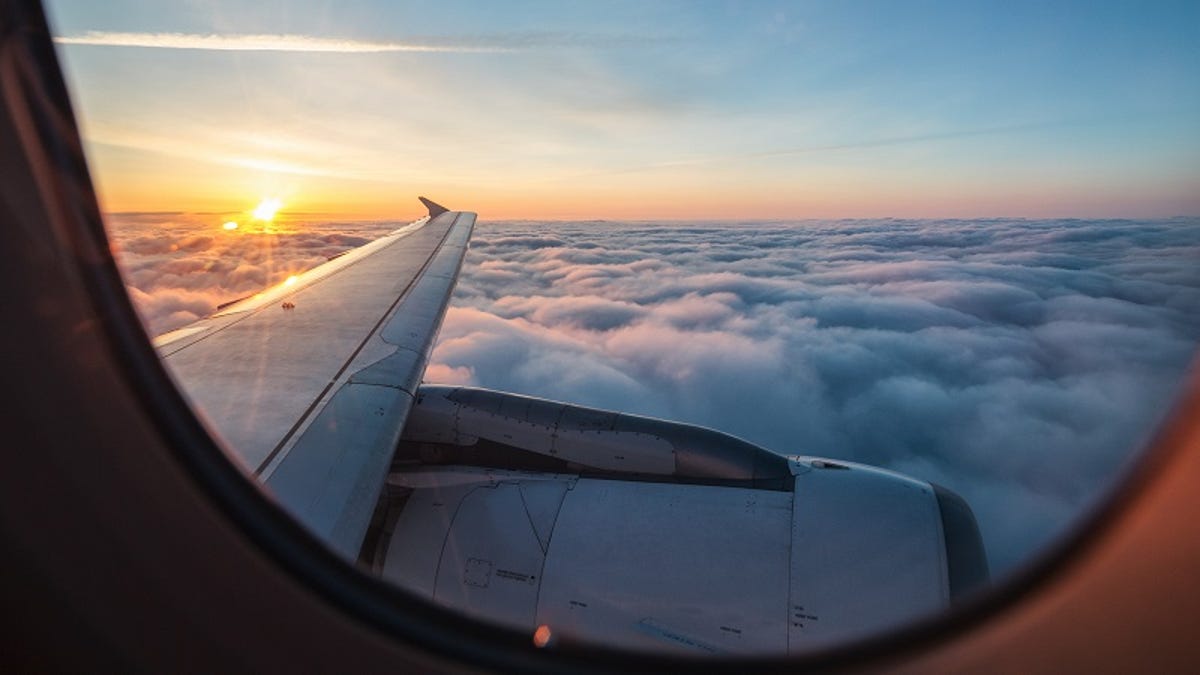 Note: For this assignment we asked our Scholars to share how they're feeling in the days before takeoff. Their trip to Italy begins on June 23!
Like any other person, I'm a little nervous to leave home. This experience has been an incredible eye opener; I've come to "see" more of our world in its true light. I see its beauty and its beasts, and although I knew them before, I got to look at them from different angles/take on a different perspective. All the research and investigating helped me get a clearer picture of our world, and has prepared me for this adventure.
I have invested time and time again in this program. I have organized the needed documents for my documentation on Italy's Immigration Population. I've translated words, phrases, and looked up Italian etiquette to assimilate myself, and make the process easier for my Italian brethren. I've always believed in what Nelson Mandela said about language, "If you talk to a man in a language he understands, that goes to his head. If you talk to him in his language, that goes to his heart." All I want to do is understand, so through all this research, I hope I get to.
I think, when I get nervous, I immerse myself in research. So, with everything "entirely/mostly done", I started packing. Packing has been difficult, because like most people, my mother doesn't have enough to pay for luggage. She's helping me by packing; we had to pick up containers to store my essentials, because the airport had policies. I've enjoyed the process, even though parental advice is sometimes frightening. We talked about the movie Taken and what I would have to do if that ever occurred. After taking about all the worst case scenarios, the fright turned into happiness and joy. Talking with them made me happy and filled me with laughter. They are the reason I live my life the way I do, I love them whole heartedly; most of the nerves are from leaving them. They give me so much support in everything I do, I'm lucky to have them.
With everything said and "done", I can't wait to experience these new and exciting events in my life. They have lead me to my mentor Kat Yalung, and the young girls of the Wandering Scholar. All the women/girls, I've come to know on this journey have shown great passion, and have inspired me immensely. The things that await me in Italy are so profound and I can't narrow down what I'm most excited about. One thing I can say,  is that meeting the young girls/women will be one of the highlights of the trip.