"Wherever you go becomes a part of you somehow." ― Anita Desai
"Travel makes one modest. You see what a tiny place you occupy in the world." ― Gustave Flaubert
Only about 12 hours until my flight at 5 am…! It's been a crazy journey already. The pre-departure work has been more challenging than I expected when I walked into this, but I've also learned more than I thought I would. These past couple of weeks have been some of the busiest of this year for me, and not just because of this trip. Between a move, a Girls State conference, summer homework, and my awaiting college apps, I so want to relax.
But something I need to keep in mind as I prepare myself now is that this trip is not just a vacation. Sure, I will be tasting new food, making friends, learning how to surf, and exploring the idyllic beaches and forests of beautiful Costa Rica…but I will also be challenged physically and mentally as I work through my documentation project and adjust to a new place. I am expectant, worried, alert, exhilarated…a true mezcla de emociones.
Thus far, my day has been fairly normal, which is just fine with me. Did some work on the house, ate some homemade Korean food with my family, packed, volunteered at the local food pantry. As I enter a new and unfamiliar country, I will be taking with me my pocket of this world and the beauty of my home, in hopes that when I return, my concept of home will again be stretched. Hasta la vista, Connecticut.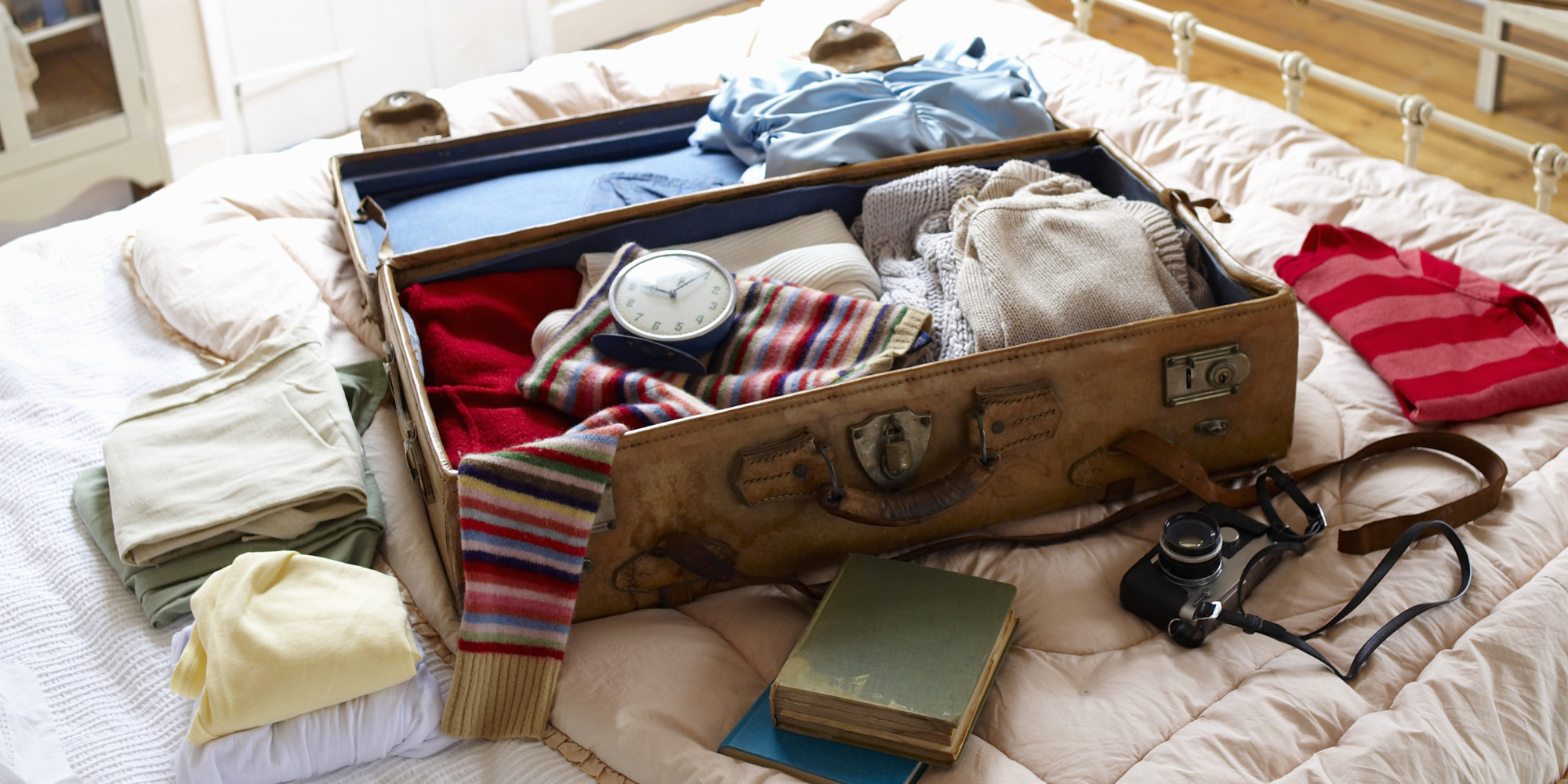 It's currently hot, humid, and stormy here in Connecticut, so at least the weather in Costa Rica will feel a little bit like home to me. Unfortunately, this weather makes packing feel like a little bit more of a chore than it should…
I'm sitting cross-legged on my bedroom floor, staring at my suitcase. What to pack, what to pack… There are so many things I wish I could/ need to take, but so little room in my small carry-on (14″ x 22″ x 9″ max size as specified by United Airlines). Here's a rough list of things I'm thinking I'll need:
Passport, student ID
Toothbrush and toothpaste
Sunscreen – SPF 30+, 50 recommended
Shampoo, conditioner, soap/body wash
Hairbrush
Band aids + Neosporin
Anti-itch cream
Mosquito net?
Bug repellent
Socks – hiking and casual
Underwear
Swimsuit – a comfy, simple one
Towels – Take more than you think you'll need! My friend in CR told me it's so humid that nothing really dries.
Athletic shorts – lightweight and dry quickly
Pants – jeans, comfy PJs, hiking wear
Rain jacket/poncho
Umbrella
Other jacket and/or sweater
T-Shirts – cotton or quick-dry
Nice shirt and blouse – for more formal occasions
Cap
Sunglasses
Hiking shoes
Sandals
Work gloves
Plastic bags – for trash, dirty/wet clothes etc
Journal, pen, Wandering Scholar booklet
Bible
Phone + charger
Laptop + charger – Not sure on this yet, maybe to blog
Water bottle
Spending money
The list is longer than I thought it'd be…! I'm hoping there will be enough room between my suitcase and backpack, but it's a little too hot to check right now so for now, my suitcase remains empty.
_________
Personality-wise, there is much to be taken, much to be left behind. This is a little bit harder than my actual packing list but just as important:
An open mind
Spanish skills + ability to communicate wisely
Pride in my story and culture – as an Asian-American, as a Christian, as a Wandering Scholar
Caution, but not fear
Ability to listen
Flexibility! I want to let go of my need to plan and always know what's ahead.
Finally, I'm going to miss my family a lot. The familiarity of home, routine, Mom food. There's nothing tangible I can take of my home, except what's in my heart, but I wish I can take them all along – none of them have gone abroad for a long time (especially my parents!) and they deserve a fun vacation.
So many emotions~ Only one more full day before I'm headed off to Costa Rica!!! #casi
A note from TWS: It is important that our Wandering Scholars prepare for their journeys by researching their host country before they leave home. The below post is the product of an assignment in which we ask our Scholars to read and share something interesting they've learned about Costa Rica's history, culture, or politics. 
On December 1, 1948, following a violent civil war, Costa Rica's president José Figueres Ferrer (also known as Don Pepe) destroyed the wall of the Cuartel Bellavista and called for the abolition of the army.  The following year, it was adopted into the Costa Rican Constitution (article 12). Consequently, the funds previously used by the National Army were allocated to the development of education, health, and culture.
Most media outlets agree that this historical event has greatly improved the living standards of Costa Rican citizens. Citizens enjoy high literacy rates, well-preserved ecology, and relative wealth/stability in comparison to their Central American counterparts. Furthermore, the country is widely regarded as one of the happiest in the world, and Ticos (the nickname for Costa Ricans) and foreigners alike praise the policy.
When faced with the question, "How does Costa Rica defend itself?" people explain that diplomatic alliances with countries like the US, special forces, and the Civilian Guard enforce law and patrol borders. Some go further yet to voice that the impromptu army is nearly on par with American armies in that they are trained extensively and equipped with high caliber weapons (5.56-caliber M4 carbines). Such people draw the argument that Costa Rica continues to protect their citizens and are even increasing internal security spending substantially.
However, other sources contradict this information, pointing out that  "Costa Rica's police reportedly have insufficient training, a shortage of service men, and a lack of resources (including vehicles, weaponry, etc)." Particularly in recent years, the nation has been faced with serious security problems such as drug trafficking and border dispute with Nicaragua, which cannot be adequately tackled by a small civilian army. To these ends, there are some proponents for the development of a stronger defense system and even potential revision to the policy. read more →